Linking up at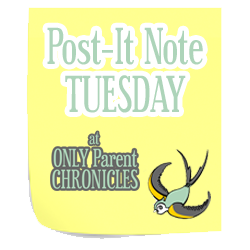 and finally I'll leave you with...

Now you tell me...just what is that look supposed to mean!?!? I think he was saying, "You owe me..." for whatever I was making him do at the time!
Honestly I think it was just making him stand there for a picture! Ha ha!
Have a Great Day!