but before I start groaning I have two positive things to post.
First, Congratulations to
Jamie
&
Chasity
& their family on the arrival of their new niece, Tori Lynn. She really is a very beautiful baby!!!
Also, I have been playing a lot w/ Macros on my new camera, mostly floral, and wanted to share
these pictures I took of mother's flowers & mine
!! I really love the way they came out!
These are a couple of my favorites: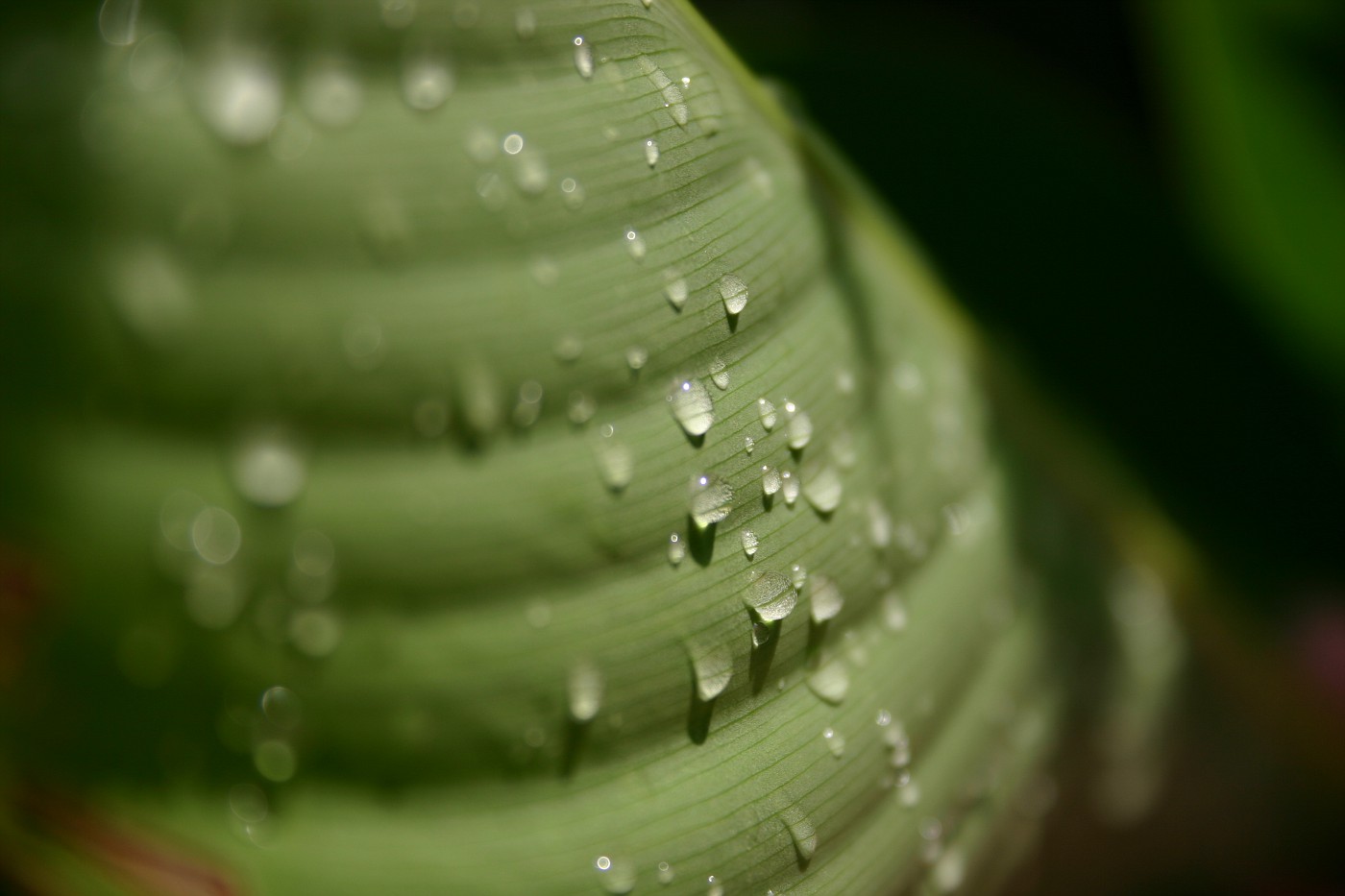 But there are lots more...so go see!!!
I also did a photo-shoot this weekend for my neighbor. She is pregnant and wanted some b/w maternity shots. I won't be sharing those obviously, but it was fun to do & I look forward to working on them this week to get back to her!
Now, back to the groaning...it's just been a busy day today & tomorrow will be too & I am sleepy! I don't know why, but I haven't been able to wake up at all today & my eyes have been glued to work non-stop today. It's just really a Monday!!! I also have a lot of homework right now. My professor cancelled class for tomorrow for some reason so that gave us two weeks instead of one to get our homework completed, but it's a LOT of homework, too!!!
Needless to say I am looking forward to going home today. I plan to sit in a hot bath for a long time this evening before getting back to work on my homework, too!!